About RahRah!
More than an app, a community driven program.
Gone are the days of time-consuming school fundraisers. RahRah! brings fundraising into the modern age with everyday relevancy and mobile app efficiency. RahRah! members get access to exclusive local and national deals while supporting extracurricular activities in their favorite program. When they sign up, programs earn money through a simple activation program. No Door to door sales. No money collection. No product deliveries. Just a steady, 
year-round flow of community contributions.
National Online Participating Business Affiliates
Hundreds more to choose from!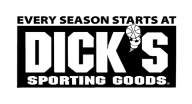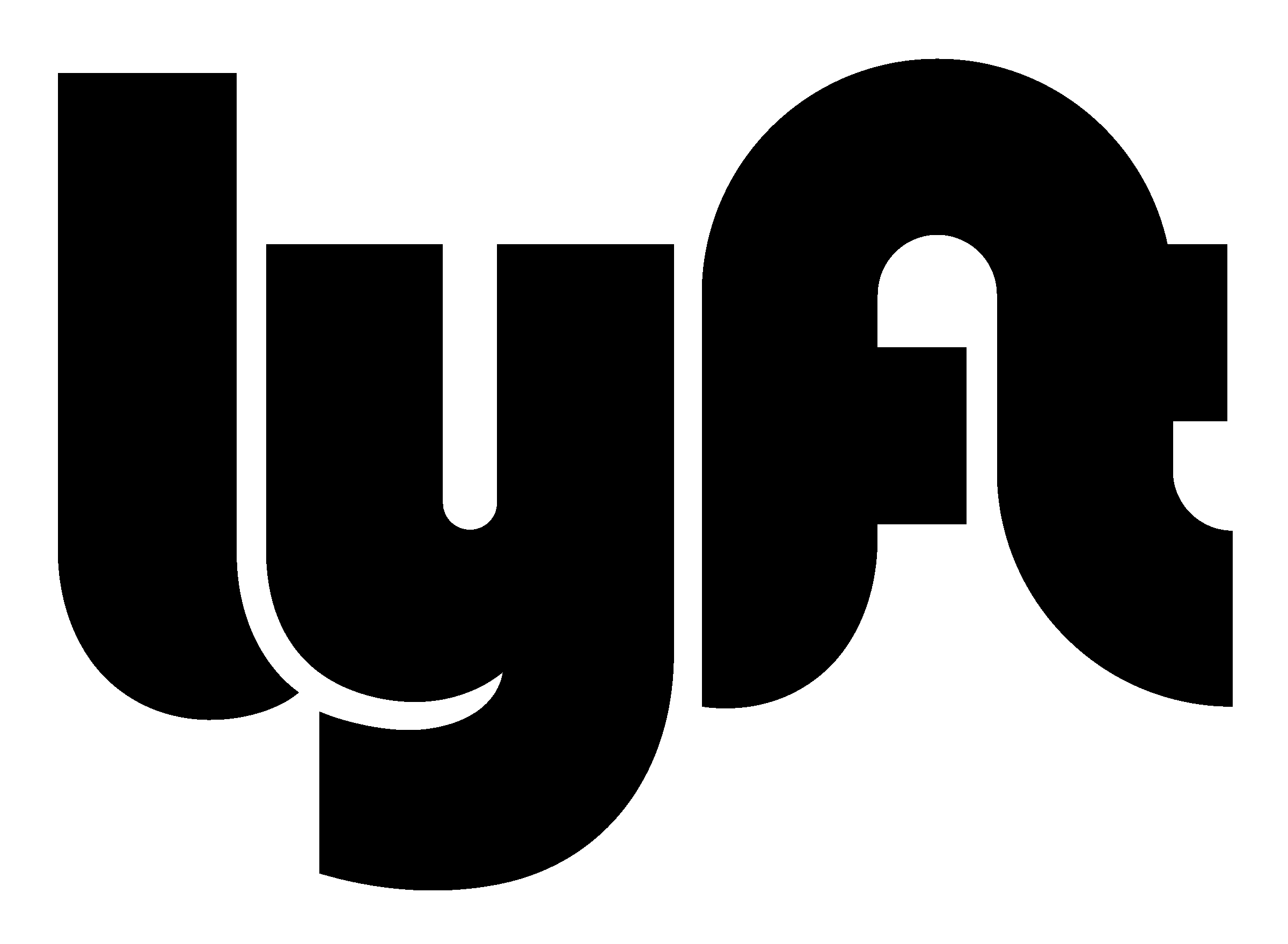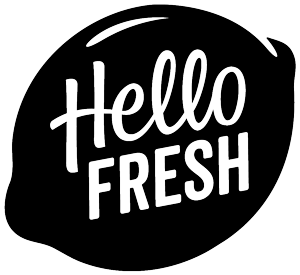 Search for business affiliates in your area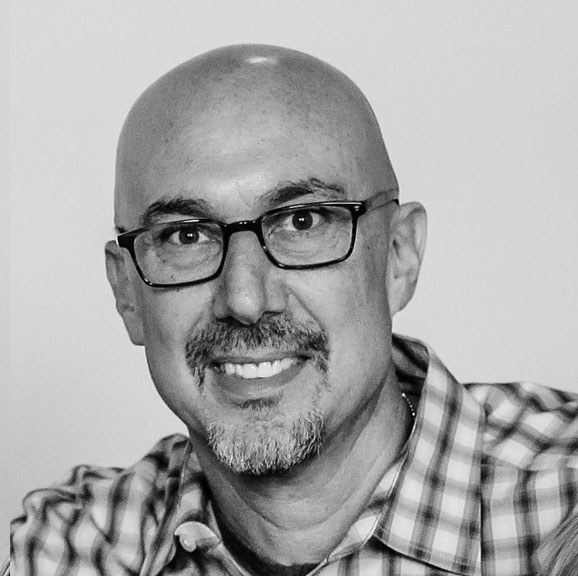 David Nelson
Founder
David Nelson has over 20 years of experience in the fundraising business. More specifically in the discount card fundraising space. Starting his business in North and South Dakota, David has helped raise millions of dollars for local schools' high school athletic programs and community youth organizations. As a fundraising expert, he has recognized that the current traditional landscape of fundraising is changing. Schools are eliminating door to door sales and consolidating their fundraising efforts to help with market saturation. Transitioning from traditional product fundraisers, to using technology will help create more residual income opportunities for teams and schools. This is why he developed RahRah!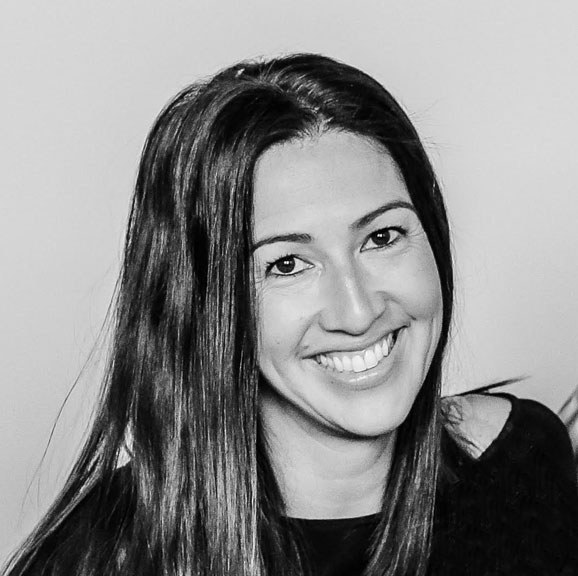 Emily Nelson
Sales and Administrative Support
Emily Nelson has 15+ years of fundraising experience. Emily helped develop and manage product fundraising programs for the elementary and middle school markets. She has also been very influential with the administrative side of running the business. Working with product vendors, local business affiliates and schools. Her ability to perfom not only sales, but administrative duties is very important for the RahRah! sales team and partners.
Rhonda Top
Business Affiliate Manager
Rhonda Top is the lead business affiliate representative for RahRah! She has over 10 year's experience in ad marketing sales and the last 5 working specifically with the discount card fundraising products. She has been a vital part of the transition from print marketing to digital. Working one on one with local businesses, building relationships and trust is extremely important and is a significant strength that Rhonda possesses. Rhonda will help train RahRah! sales reps to build a strong local product that our members will use each and every day to save money and help their organizations.
What organizations are saying
Our district has a no door to door fundraising policy. We previously sold a discount card and are excited about the RahRah! product because it gives our supporters great value and it's like having a nationwide discount card on their phone. Our athletes can promote to friends and family to become a member of the Bruin Football RahRah! app. It gives us residual income opportunities all year long versus one time a year.
Tyler Kosel
Fargo South Head Football Coach Fargo, ND
As an athletic director at a big school, there are so many requests for fundraising by our athletics and activities. It can be a bit overwhelming. We like the idea of consolidating our fundraising so that our supporters, parents and students are relieved of constant knocks on the doors for product sales. The RahRah! fundraising program is exactly what we are looking for to help all of our groups. The mobile app has a ton of value not only locally, but nationwide.
Jordan Bauer
Athletic Director Rapid City Central HS Rapid City, SD
Our program started with David Nelson over 20 years ago with a discount card. The gold card has been very good to our program. David came to us with a better program and product that will allow our kids to focus on football and not have to sell door to door any longer. It also gives our Warrior supporters the best possbile product to help support Warrior Football.
We are very excited about what the RahRah! program will do for our fundraising for the future!
Chad Stadem
Washington High School Head Football Coach Sioux Falls, SD