When it comes to supporting our youth – it's never been more rewarding. Designed to benefit all involved, RahRah! simplifies impactful fundraising. Program supporters get great discounts on the things they like. Youth programs get financial support for the activities they love. And local businesses get to share in your success. It's a WIN!WIN!WIN!
1
Enroll in a membership plan through your school/organization's campaign.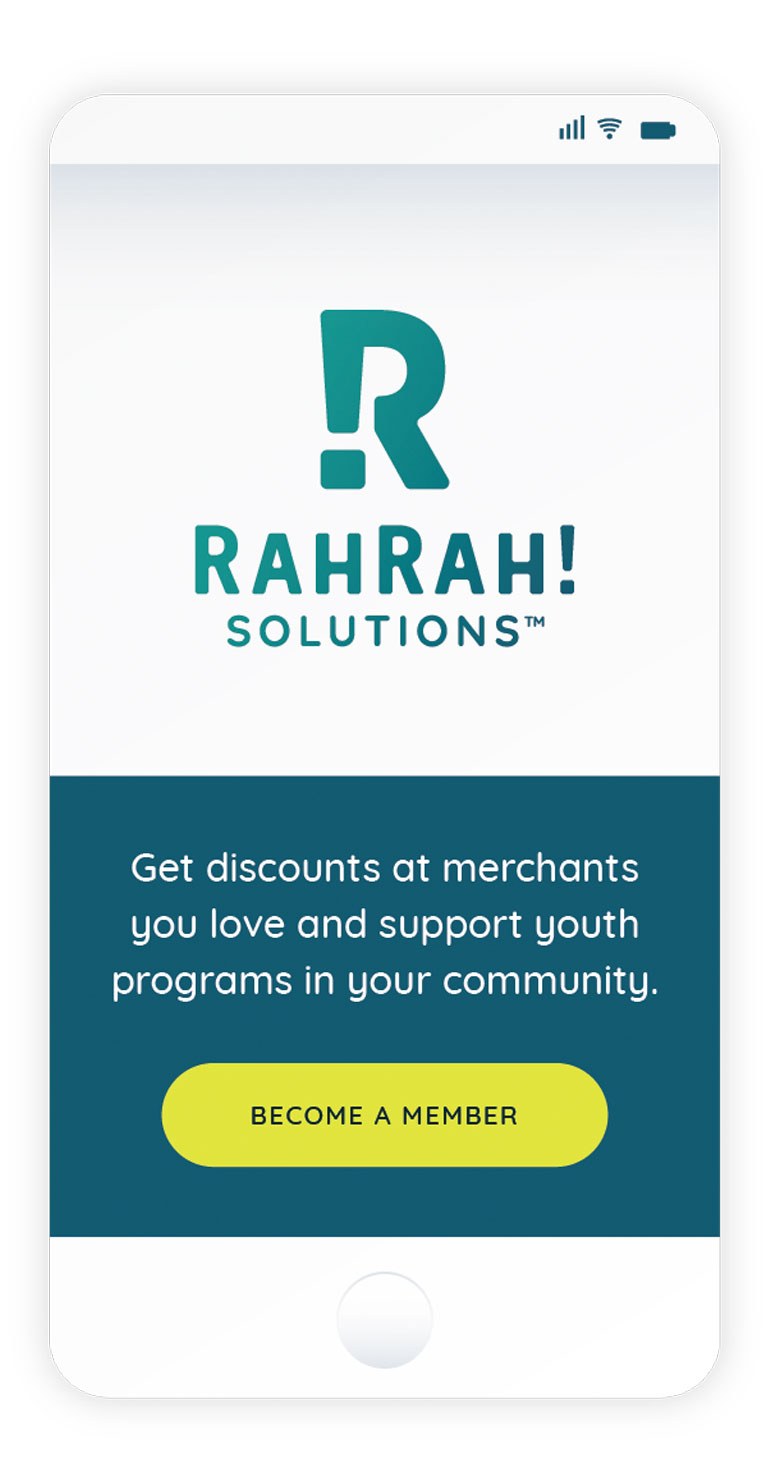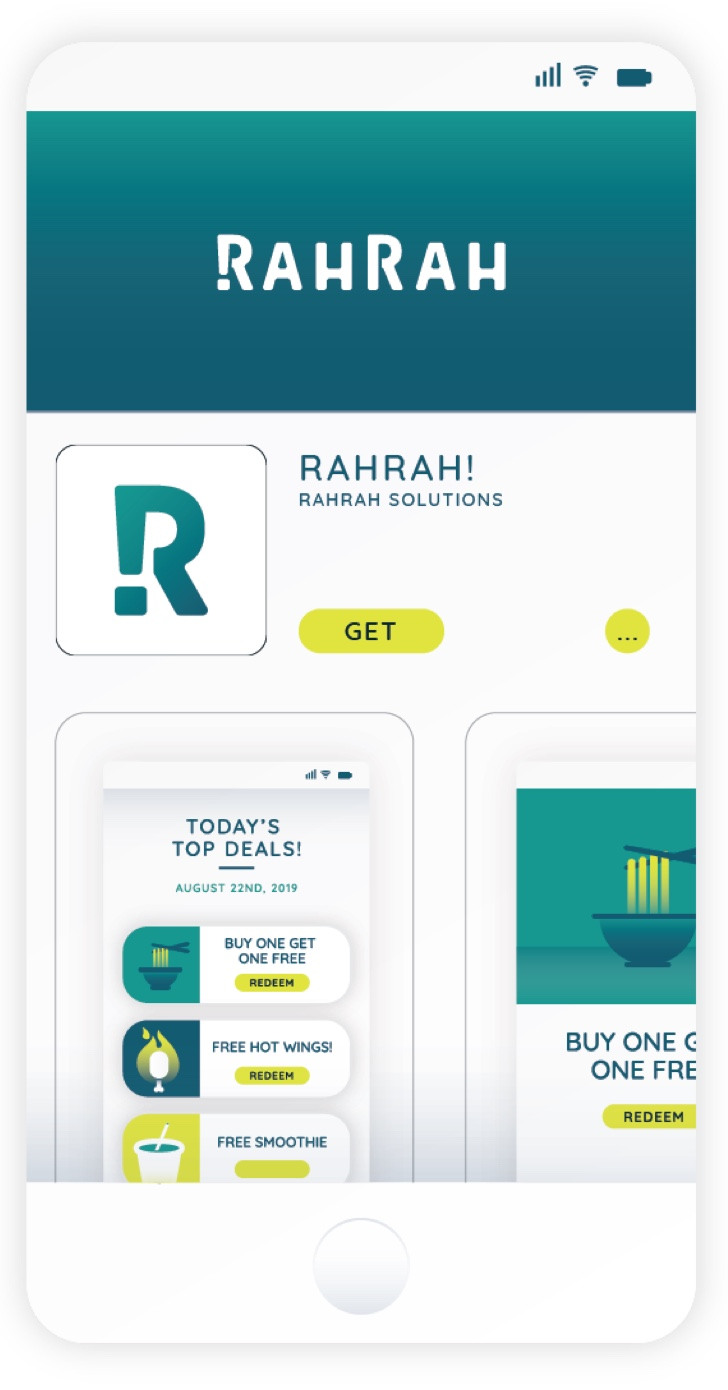 3
Choose deals from local and national supporting businesses and redeem for big savings on your favorites.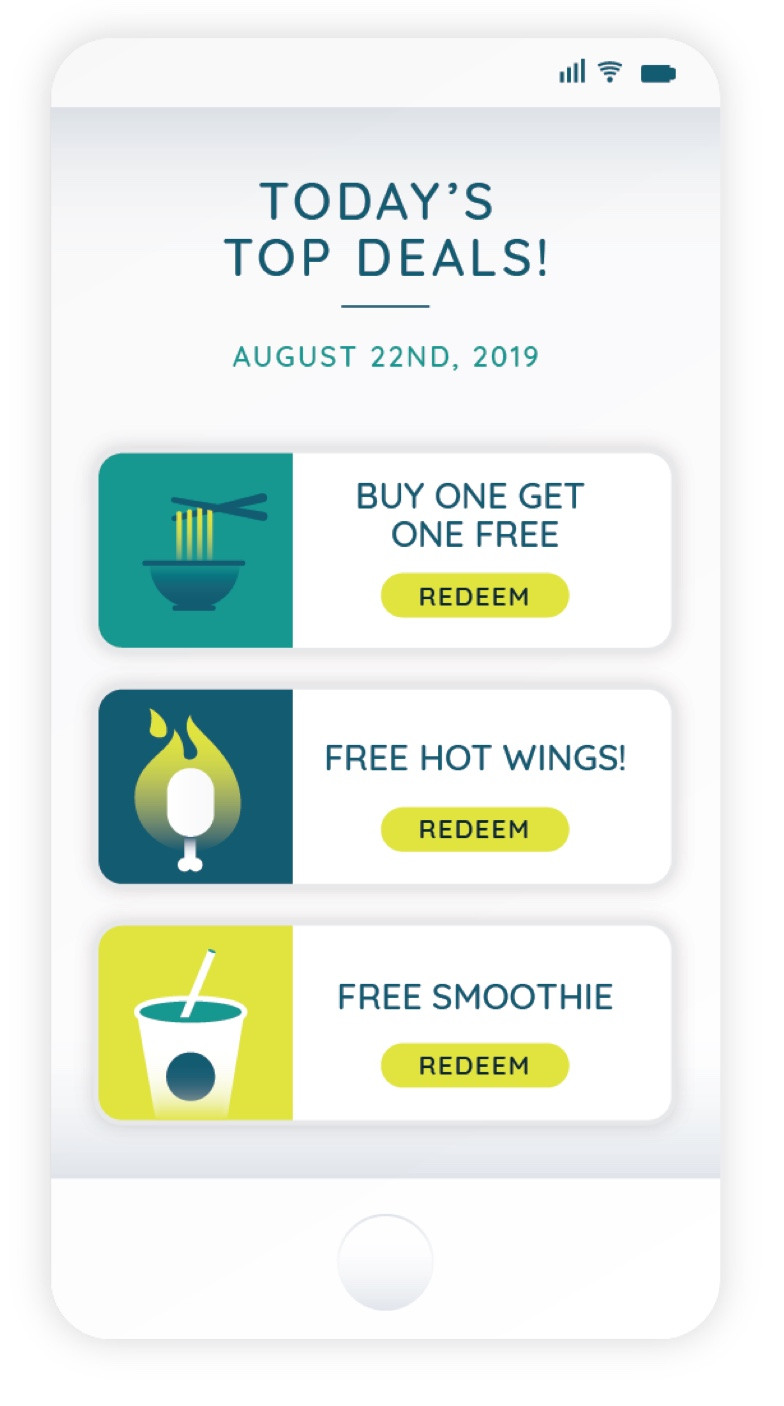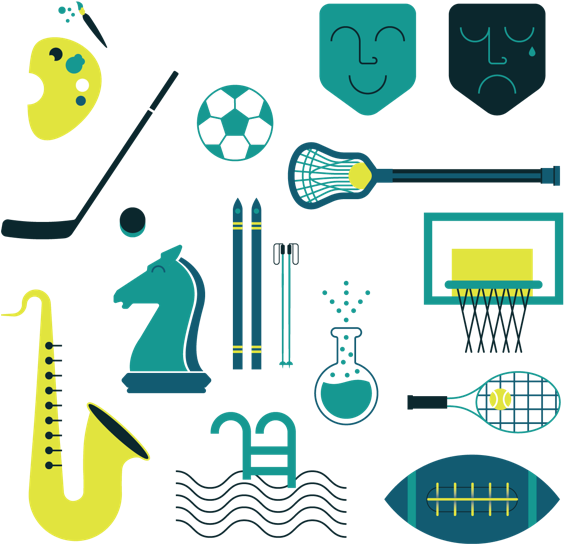 4
Membership model keeps you updated with deals and keeps programs funded, so kids can focus on the activities they love.
Participating Business Affiliates
RahRah! fundraisers utilize a vast network of local and national business partners to support a range of high school, middle school, elementary and youth programs.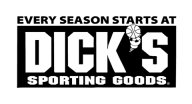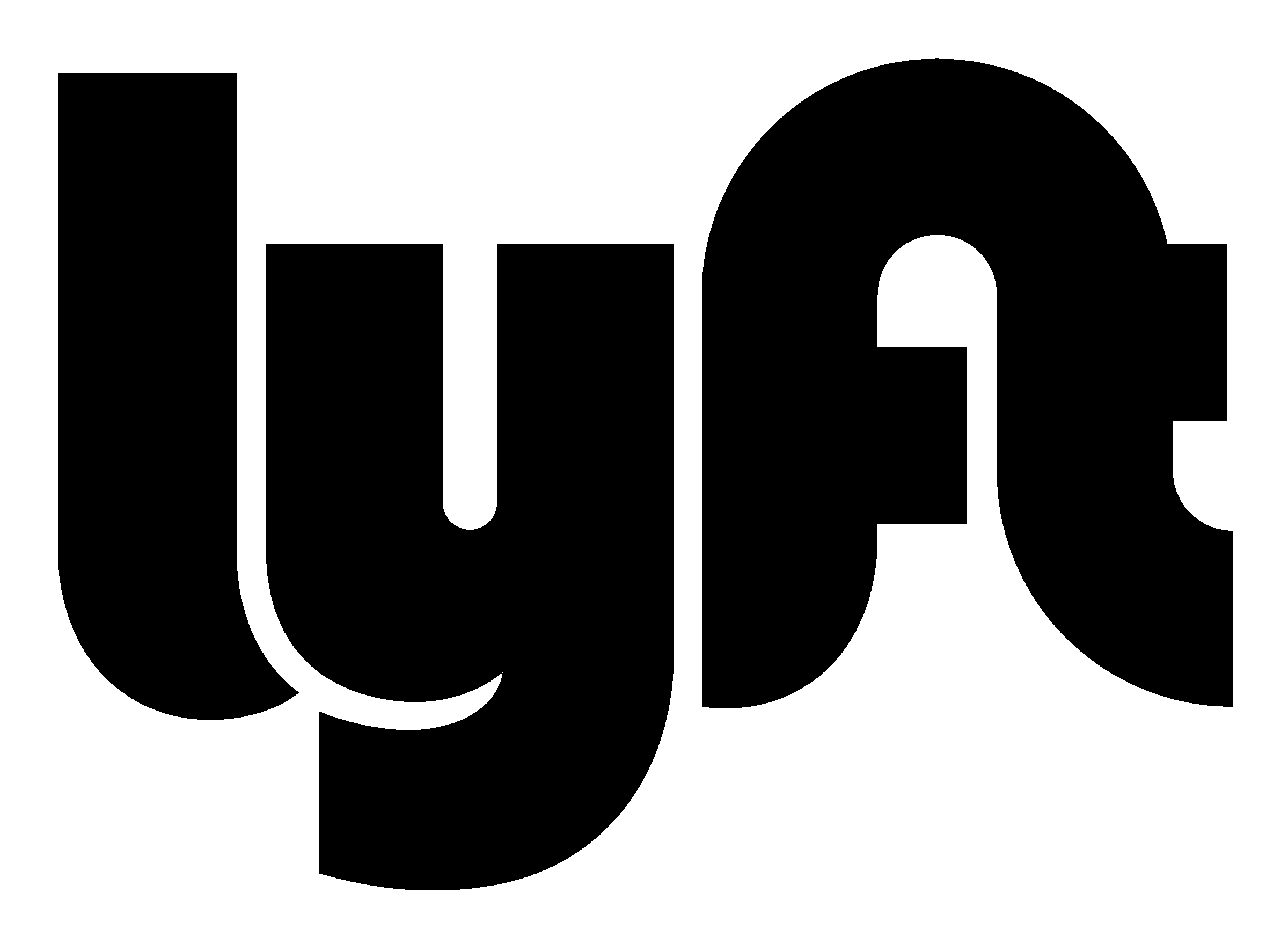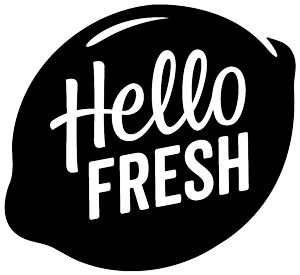 Search for business affiliates in your area.